---
Martindale Brightwood Education Zone (MBEZ)
---
We are proud to be a partner of the Martindale Brightwood 7, a collective impact initiative made up of 7 projects to make long-term change for Martindale-Brightwood. We are helping to implement one of the seven initiatives, the Martindale Brightwood Education Zone (MBEZ) and Housing Village. 
The MBEZ helps children reach their maximum potential. Critical supports for parents and caregivers undergird students, and the well-coordinated, innovative, high-quality programs help every student advance. 
GOALS: 
Babies are healthy at birth and children arrive at school kindergarten-ready. 

Children attend high quality schools, perform at grade level, and graduate from high school. 

Upon graduation, students enroll in a career pathway, program, degree, or other post-secondary program. 

Parents and grandparents are engaged in and knowledgeable about the child's education at home as well as school. 

Families reside in stable and affordable housing and become financially stable.
---
---
FINANCIAL EDUCATION FOR FAMILIES
FINANCIAL FREEDOM LIVING DFREE (DEBT-FREE) - MARCH - APRIL 2020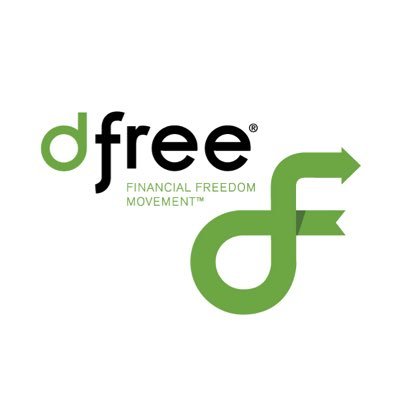 ---
The dfree® Financial Freedom Movement offers a 12-step training program designed to help individuals become debt-free, avoid financial pitfalls, and create savings and investment plans to ensure better financial futures, including funding their retirement dreams.
We are excited to offer these classes in our community which will take place March 3 - April 23, once a week, Tuesdays 5:30-8pm. Click below to reserve your spot!