Applications for the Summer 2023 open on May 1st
Classes start in August 2023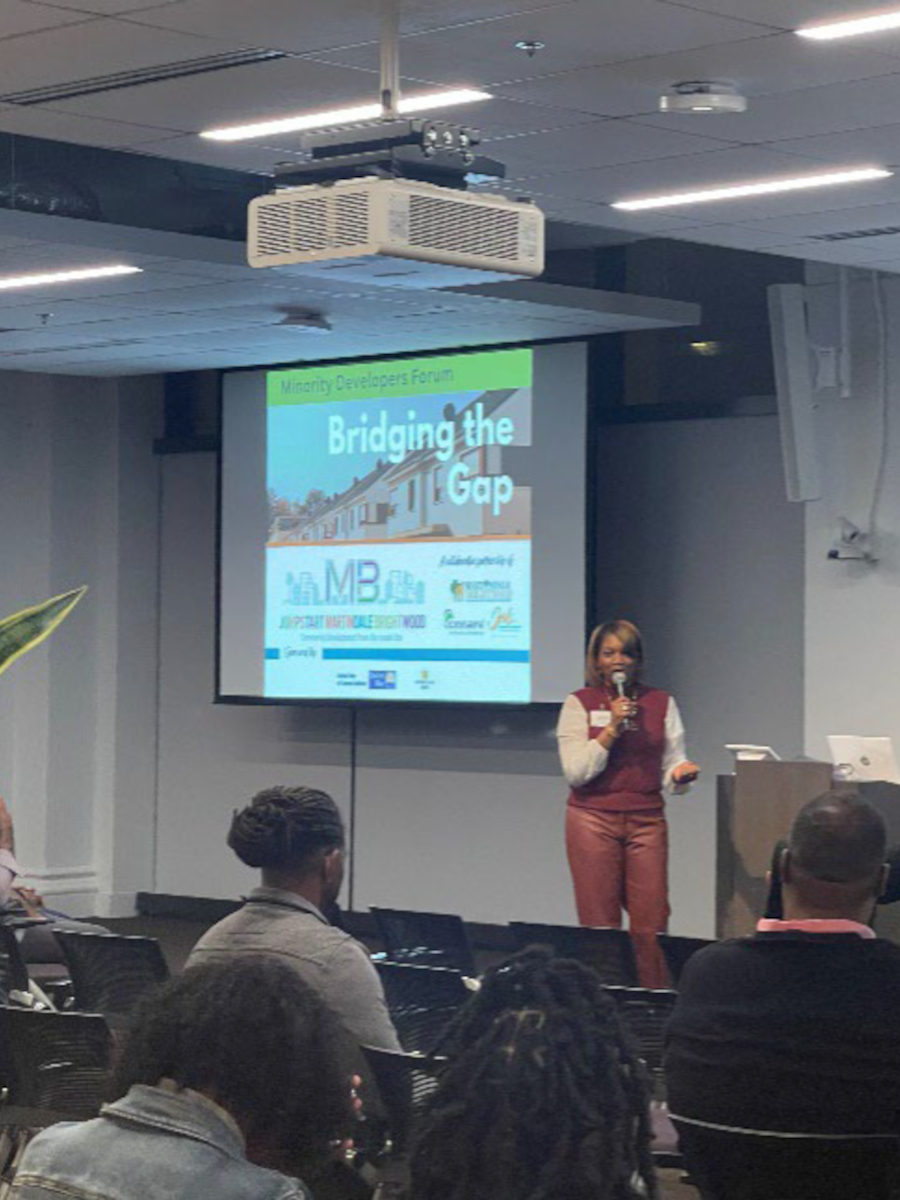 Thank You for Interest in Jumpstart Martindale Brightwood!
    Fall 2022 APPLICANTS
The application status for applicants from our Fall 2022 application round were notified by email on September 16, 2022. Please check your email for your application review status. Please remember to check your spam or junk mail. We received over 130 applications, and due to overwhelming interest in our 2022 cohorts, many strong applications, and limited seats for each cohort, we were unable to offer all applicants a seat for a 2022 cohort. However, those with an acceptable application who have not been offered a 2022 cohort slot will be placed on our waitlist and will be automatically considered for a spot in our Fall 2022 cohort should a seat become available or will be automatically considered for a 2023 cohort slot. Please review your application status email for additional information.
FUTURE APPLICANTS
Please check back for information and dates of upcoming application rounds. In the meantime, please engage with us through our Jumpstart Martindale Brightwood complimentary Kickstart programming events. Kickstart Sessions on Zoom.  The dates for the Kickstart Sessions are below:
January 18th   Time:  5:30 pm to 7:00 pm –Topic: Asset Management

                         

February 15th  Time:  5:30 pm to 7:00 pm – Topic: Housing Market Analysis
March 17th   Time:  5:30 pm to 7:00 pm – Topic: LIHTC and Compliance
April 13th   

Time:

5:30 pm to 7:00 pm – Topic: Site Control and Purchase Agreements
To be added to our distribution list, please provide your contact information HERE.
Upcoming Application Round
Application Opens: Monday, May 1, 2023
Application Closes: Friday, June 30, 2023
Applicants Notified By: Friday, July 14, 2023
Your notification email will indicate if your application has been:
Approved – You have met the review criteria and will be assigned to a cohort once the 2023 Jumpstart Martindale Brightwood schedule is finalized;
Denied – You have not met our review criteria and will not be assigned to a cohort; or
Additional information is needed to further consider your application for approval.
*Be sure to check your spam folder in case notifications get caught there.
Participant Selection
The first cohort of students will be limited to a total of 25.  Participants will be selected based on an application scoring process. Applications will be considered and reviewed on a first-come-first-serve basis and will be reviewed based on the following criteria:
Whether or not the applicant lives in Martindale Brightwood or Indianapolis. Candidates who reside in Martindale Brightwood are preferred but not necessarily required.
Applicant's interest and commitment to developing in the Martindale Brightwood neighborhood. Candidates must have a strong interest and commitment to developing in Martindale Brightwood.
Applicants' overall development experience. This is an aspiring developer training program and, therefore, candidates with little to no experience are encouraged to apply. Candidates who have some level of development experience are also welcomed to apply as they have valuable perspectives to contribute to the program.
Important Note: You must be a Central Indiana resident (includes only the following counties: Boone, Brown, Marion, Hendricks, Hamilton, Hancock, Madison, Johnson, Morgan, and Putnam counties) to apply. Candidates who reside outside of Central Indiana will not be considered.
If approved, program participants will be expected to:
Attend (1) 2-hour orientation session
Attend 3-hour weekly training sessions
Complete program evaluations
We plan to have 1 cohort in 2022 and 1 cohort in 2023.
Each cohort will consist of approximately 25 people.
Cohort dates: October to November 2022
                          August 2023 to September 2023
We allow a limited amount of people per cohort to participate in the program without requiring a commitment to individually develop properties in Martindale Brightwood (i.e. audit) if they demonstrate a strong interest in implementing a Jumpstart program in another city or state, or are a leader of a Indianapolis-based community organization interested in/currently engaged in developing properties in the Greater Indianapolis/Central Indiana area. Please be advised, as an auditor of the program, you will not be paired with a mentor. To confirm eligibility to audit the program and receive further instructions for this process, please contact Dr. JoAnna Brown at [email protected].
Ready to Apply for Jumpstart Martindale Brightwood?