---
Created in 1992, the Martindale-Brightwood Community Development Corporation (MBCDC) was formed to provide services designed to address the challenges and needs of residents living in a distressed neighborhood, Martindale Brightwood, located approximately five miles northeast of downtown Indianapolis. The mission of MBCDC is to be a catalyst for the sustainable growth and economic development of the Martindale-Brightwood Community. Our mission is achieved by providing programs and services that address affordable housing, housing counseling, employment assistance, education, environmental justice, economic and small business development.
Our mission is to be a catalyst in the sustainable development of the Martindale Brightwood community through housing, employment, economic development and environmental justice.
We envision just and thriving neighborhoods in Martindale Brightwood where all residents have the knowledge, social capital, and access to resources that allow them to continually improve the community for current residents and future generations to come.
---
Safe places to live.

An ideal place to maintain and grow quality businesses.

A great place to raise our families.

We deserve access to a wide variety of resources as other

 communities.

In a safe, clean, healthy, economically vibrant community.

Our community is responsible and accountable for its actions.

Helping those that are in need.
---
Community Service

Collaboration

Quality of Life

Society

Justice

Education

Economic Growth
---
---
MBCDC Diversity, Equity, and Inclusion Statement
---
Our culture and identity are an integral part of our contribution wherever we are. Therefore, our MBCDC team appreciates the visible and invisible qualities that make you who you are. We are committed to making all people feel included and respected through engagement.
Creating an environment of equity is not just the right thing, it is a smart thing to do. We encourage our team members to grow their network and to seek value in diversity. We trust that the most innovative initiatives flourish when mixed experiences unite.
---
---
---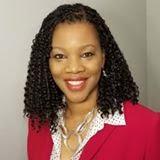 Amina B. Pierson
Executive Director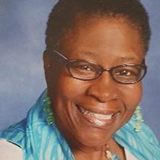 Julie Barrett
Workforce Development Program Manager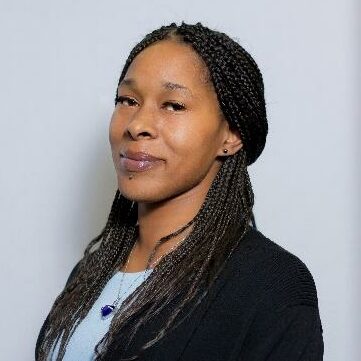 Keysha Toran 
Program Coordinator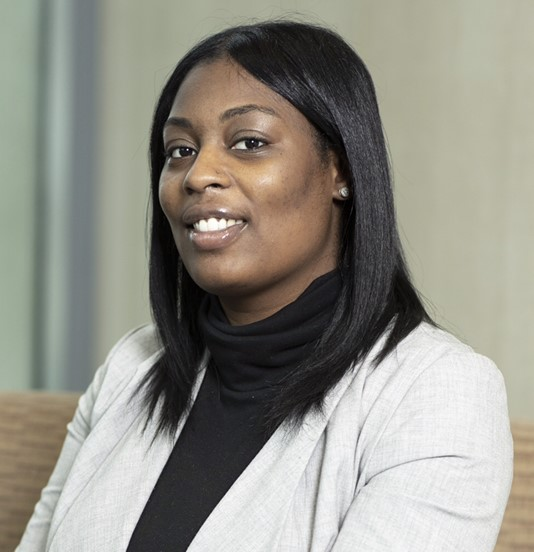 Joi Harmon  Deputy Director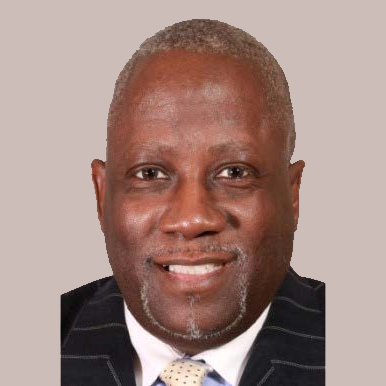 Paul Wm. Barrett, Sr.
Consultant/ Career Navigator
Danielle Sims 
Consultant/ Career Navigator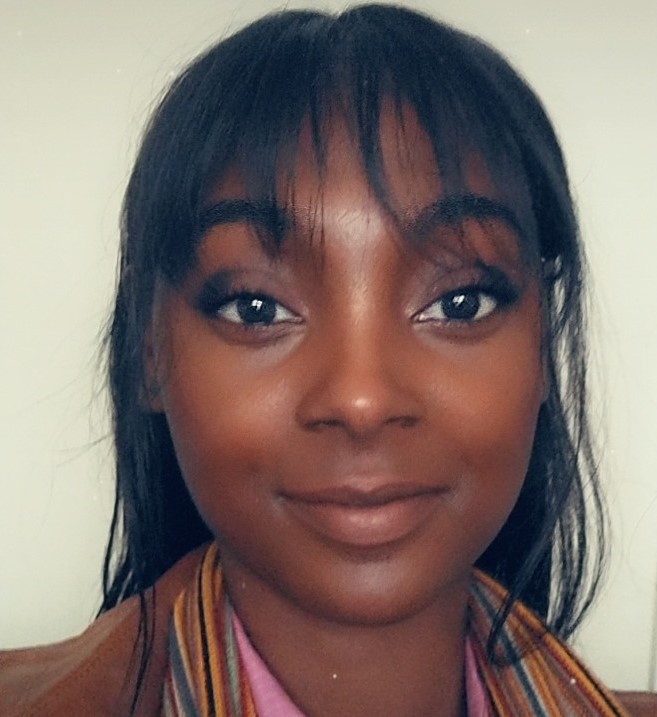 Brianna Ingram 
Administrative Coordinator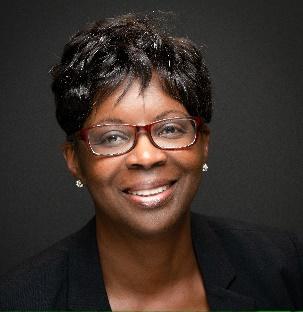 Gina Coleman
Information Management Officer
Troy Turner
THA Construction/Partner
---
---
---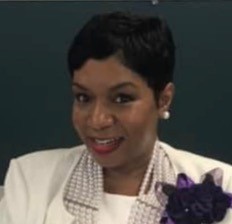 Tosha Huddleston
President
Angela Byers
Vice President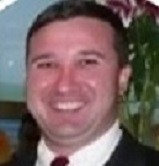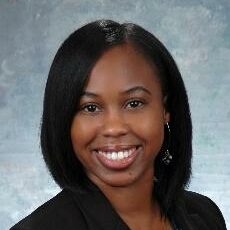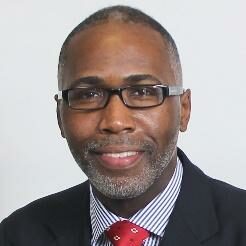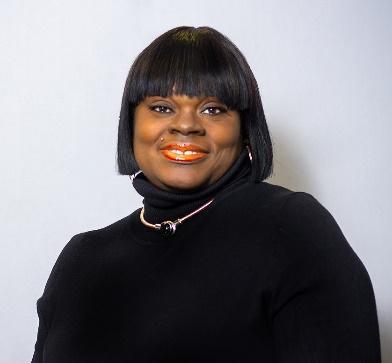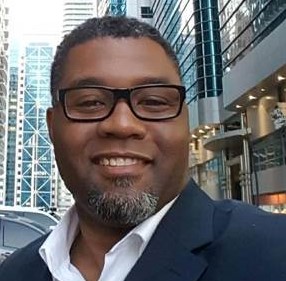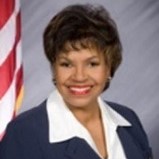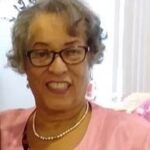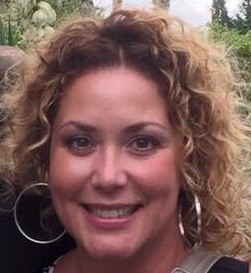 ---
---
---
Hillside Neighborhood Association
President: Willie Hawkins
Contact: 317-294-8695
Meets the 1st Monday of the month at 6 p.m. at the JTV Hill Center.
---
---
One Voice Martindale-Brightwood
President: James Wilson
Meets the 2nd Tuesday of the month at 6 p.m. at 37 Place, 2605 East 25th Street.
---
Brightwood Concerned Citizens
President: Vernon Compton
Meets the 2nd Monday of the month at 6 p.m. at the Brightwood Library.
---
Oakhill Neighborhood Association
President: Frankie Casel-Baker
Contact: (317) 925-0954
Meets the 3rd Monday of the month at 6 p.m. at the Douglass Park Family Center.
---
Ralston-Hovey Neighborhood Association
President: Tony Knight
Contact: charlestonyknight@yahoo.com
Meets the 2nd Monday of the month at 6 p.m. at the Great Commission Church, 3302 N. Arsenal Avenue.