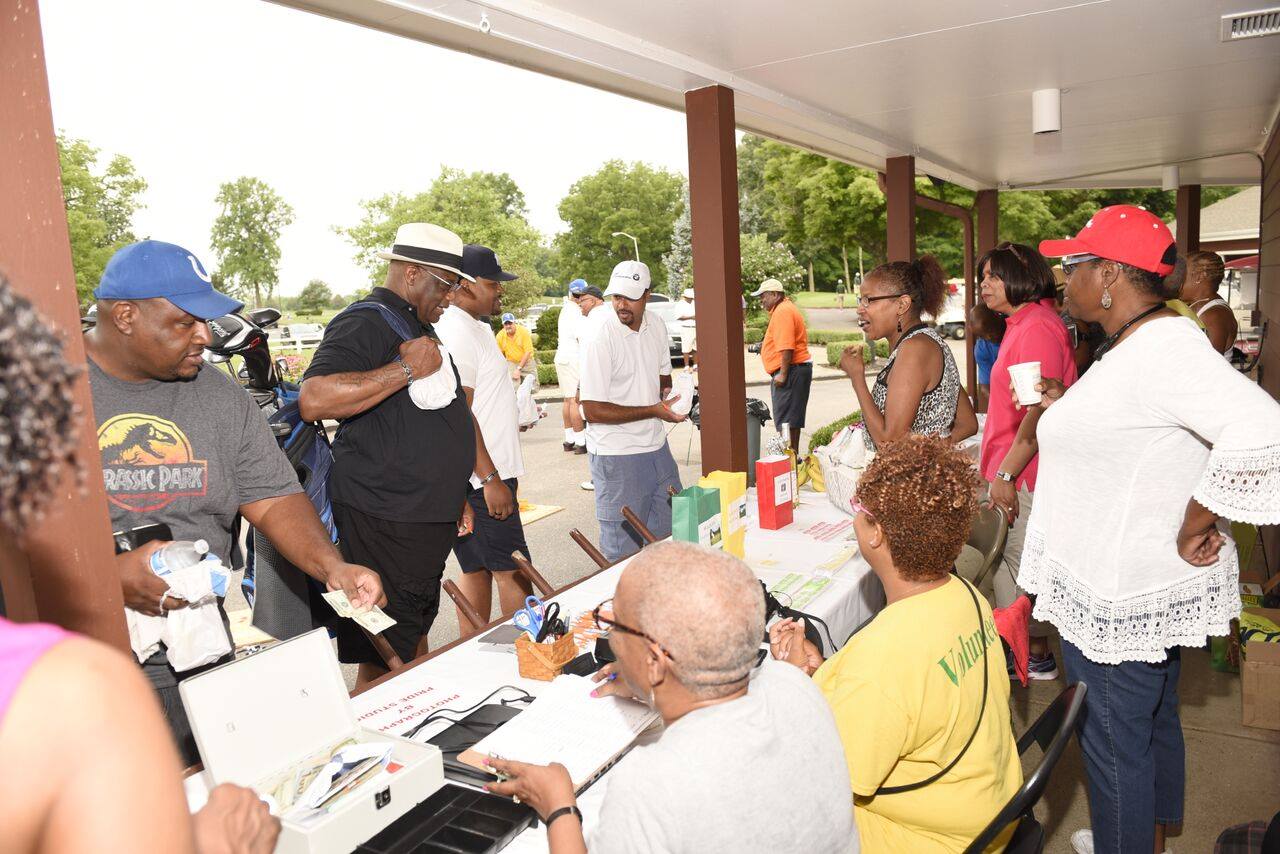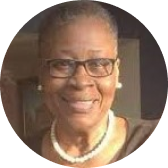 Employment Services Director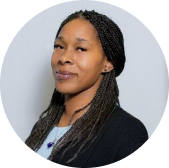 Join Our Team
Are you passionate about economic and community development? We're always looking for people dedicated to our mission to join us in the work.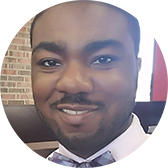 IU Robert McKinney School of Law, Assoc. Director for Office of Student Affairs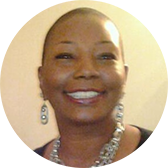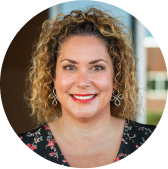 Community Building Committee Chair
Citizens Energy Group, Marketing Coordinator
Community Building Committee
Community Leader, Retired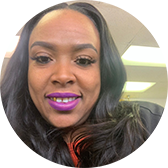 Mary's Little Lamb Day-care and Jenkins Career Corner, Owner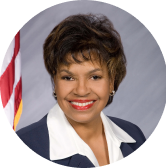 Golf/Fundraising Committee Chair
State Senator, District 34
 Bose Public Affairs Group,
Public Policy Specialist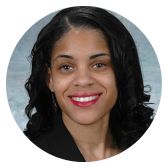 Marion County Prosecutor's Office  
History of Martindale Brightwood
Northeast neighborhood bounded by 30th Street, 21st Street/Massachusetts Avenue/10th Street, Sherman Drive, and the Monon Trail, the Martindale-Brightwood neighborhood encompasses two previously independent settlements.