The Microenterprise Program is designed with the low-moderate small business owner in mind. This program seeks to empower microenterprises to grow and thrive by providing technical assistance, coaching, and resource referrals to business owners. We take pride in meeting business owners where they are and helping their journey to where they want to be.
Some requirements for our microenterprise program include five or fewer employees, at or below 80% AMI, and participation with our Microenterprise Navigator. Program participants will be a part of a cohort and will receive group and individual support in the areas of marketing, accounting, and legal assistance. If interested in this program please fill out the interest form below. For any questions contact our Microenterprise Navigator, Chenille Barrett at [email protected].
1. Application: Complete the program intake application with our Microenterprise Navigator. Provide personal and business information, including your household income.
2. Referral: Based on the program eligibility criteria, you will be referred to the program or provided with a list of resources that may help you with your business goals.
3. Onboarding: Meet with the Microenterprise Navigator to provide more information about your business and create goals for your time in the cohort.
4. Coaching: Meet with the Microenterprise Navigator as needed to outline your business goals, get coaching, support, and technical assistance.
5. Education: Take advantage of opportunities to meet with other entrepreneurs in the program while learning about topics on accounting, legal assistance, and marketing.
6. Professional Services: Connect with professional consultants who can help you brush up on your accounting skills, market like a mogul, and keep your business drama-free legally.
LISC Indianapolis created the Microenterprise Navigator Program in 2021 to provide technical assistance and training to business owners who are at or below 80% of the Area Median Income and provide goods or services to residents of low-to-moderate income areas. These services specifically prioritize communities and microenterprises that have historically faced barriers to resources and business services, such as underserved minority and immigrant-owned communities and microenterprises.
Learn more about the 2023 Microenterprise sites here.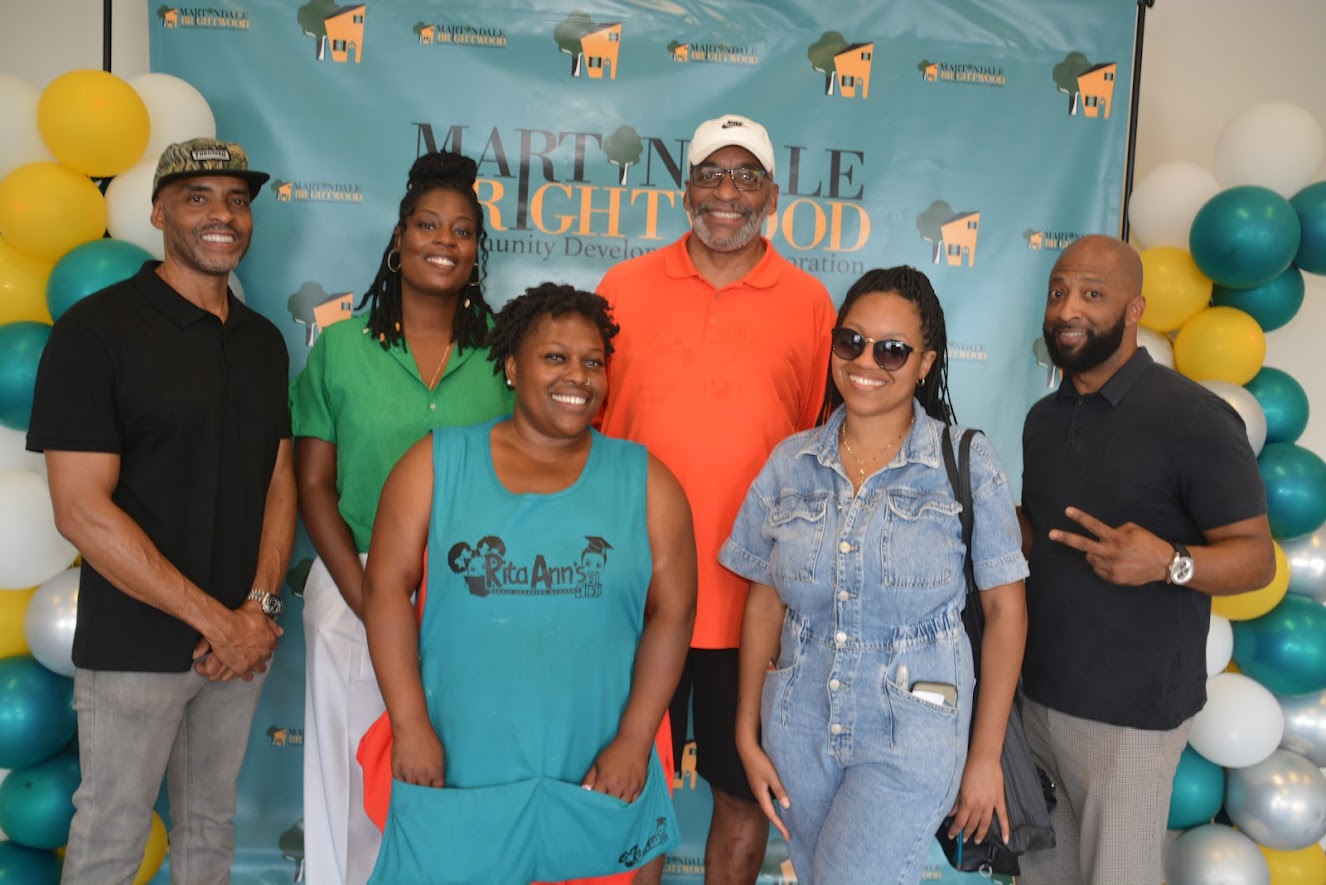 If you are interested in learning more or think you might be a good fit, contact Chenille Barrett at [email protected].