Martindale Brightwood Community Development Corporation (MBCDC) is looking to preserve our housing stock and allow our residents to age safely in place. Our home repair programs are income-based and focused on essential repairs. All qualifying households must be 80% or below the area median income (AMI) and homes must be owner-occupied. Due to the high demand, some programs have a waitlist. The timeline to process applications varies based on the funder's requirements. Applicants must complete a pre-screen form which can be downloaded from our website.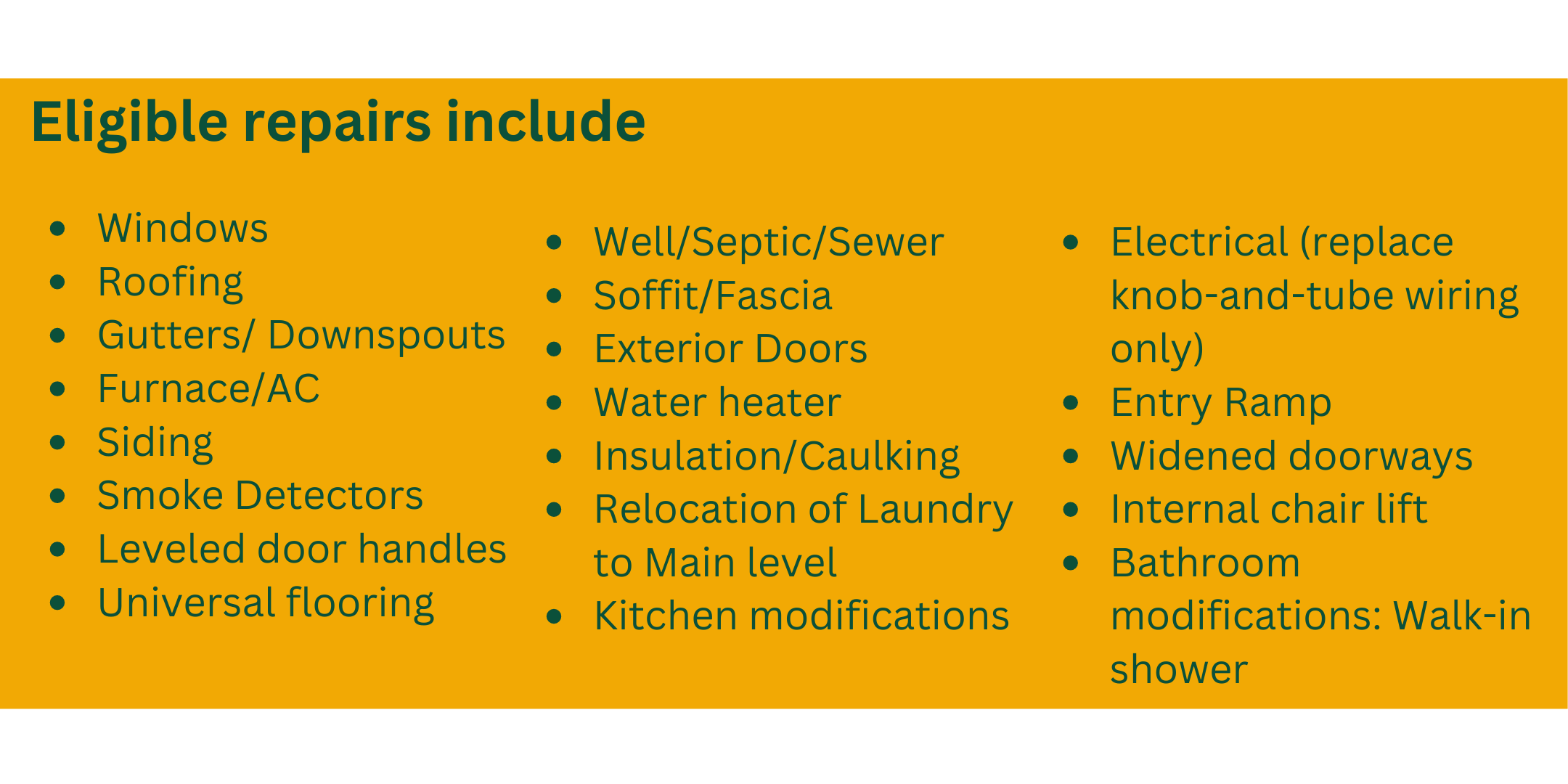 Federal Home Loan Bank of Indianapolis (FHLBI)
The homeowner must occupy the property as their primary residence. 100% of the grant goes to pay for materials and labor of FHLBI approved repairs. This is a first come first serve program that starts in Spring each year. 
Neighborhood Improvement Program (NIP) Maximum grant is $7,500.
Accessibility Modification Program (AMP) Maximum grant amount is $10,000.
*Grant amount based on 2022, and subject to FHLBI updates.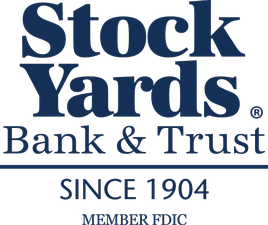 MBCDC partners with Stock yards Bank & Trust to provide forgivable mortgage loans in the amount of $6,000 for home repair for Martindale Brightwood residents (Indianapolis, IN)
Loans will be forgiven over a three-year period as long as homeowner maintains ownership and resides at the property,
Borrowers must live in the Martindale Brightwood neighborhood boundaries.
MBCC partners with Old National bank to provide grant funding for homeowner repair as a part of MBCDC's Rural Street Development Plan.
Grant recipients must live on the 2400 Block of North Rural St.
Grant up to $4,000 for repairs.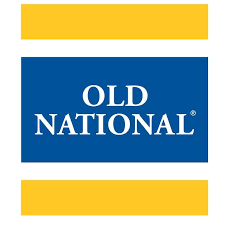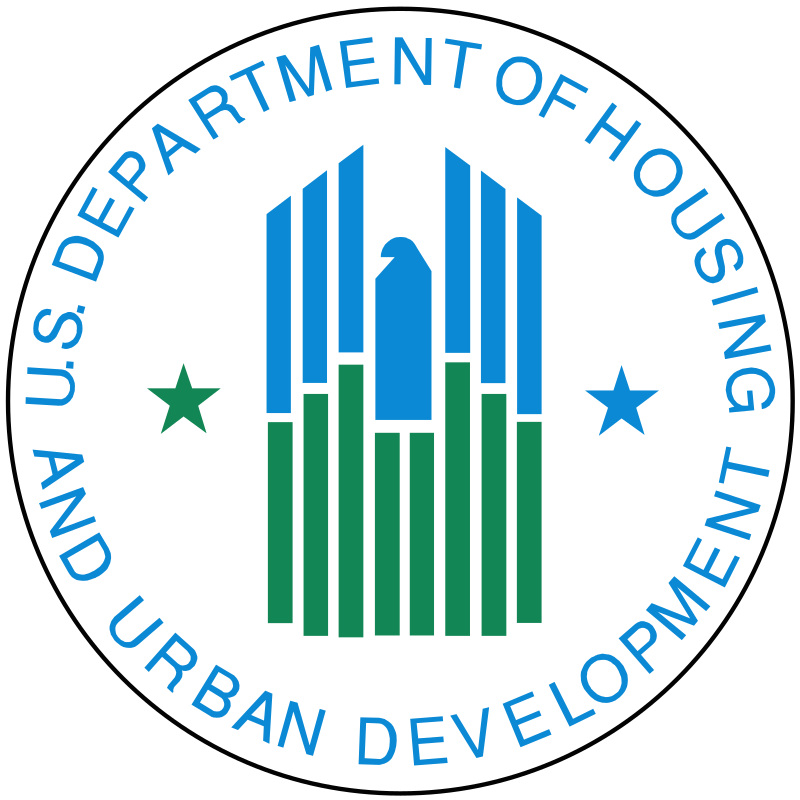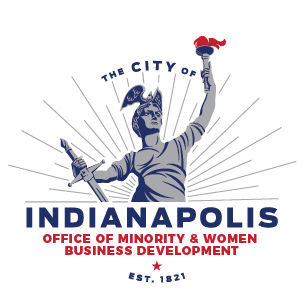 HUD/City of Indianapolis 2021 LIFT INDY
MBCDC has partnered with the City of Indianapolis to provide mortgage loans for Owner-Occupied Repairs (OOR).
A 30-Year Deferred, 0% Interest Home Repair Loan.
Borrowers must live in the Martindale Brightwood boundaries.
Maximum Loan – $25,000.
Repairs must be approved by the City of Indianapolis. 
To connect with us regarding Homeowner Repairs, please contact:
Keysha Toran, Program Coordinator
Email: [email protected]
Phone: (317) 924-8042 EXT 402

COMMUNITY MAINTENANCE FOR SENIORS
Do you live in the Martindale Brightwood neighborhood? and are 55 or older?
Apply today and find out if your project is eligible for our maintenance program.
Services Offered
Lawn & Garden care

Gutter Cleaning

Painting

Trash Removal

Window Washing

Change HVAC air filters

and MORE!
For more information contact [email protected] or call 317-924-8042
Please complete this form to sign up for updates.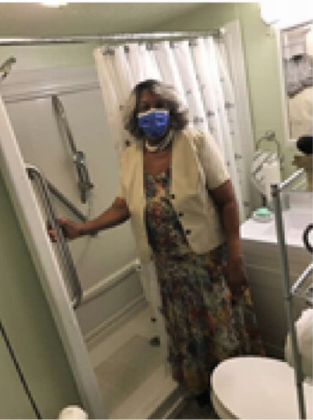 "The repairs were beyond my expectations" – Linda McFarland
Housing and health builds the roadmap to the future. There is a particularly severe problem with availability and preservation of housing that is affordable to those with low incomes, including the more than 4.8 million adults with disabilities living only on Supplemental Security Income (SSI). Neighborhoods need accessible, safe, and affordable housing –  as the condition of housing is a major social determinate of health across the nation. MBCDC has helped many homeowners repair and make their homes more energy efficient. This contributes to revitalizing our neighborhood and increasing the value of these homes, thereby increasing household wealth. This wealth effect allows more individuals to use the equity built in their homes to purchase other assets to create further wealth.
Mrs. Linda McFarland is ecstatic with the home improvements that were done to her home this year. Fifty-three years in her home, she needed a new water heater, furnace replacement, and modifications done to her bathroom: ADA-approved toilet, faucet, new grab bars, and shower head for her shower, and her floor repaired.
These repairs were funded through the Federal Home-Lone Bank of Indianapolis(FBLBI) Home Improvement Grant Program and a bank member, Lake City Bank. A few years ago, Union Savings bank provided Mrs. McFarland relief by assisting and providing funding for the repairs to her waterline. During 2020 over 85 applicants applied. Despite the COVID-19 pandemic MBCDC completed significant home repairs for 23 households using local contractors. FHLBI funded this work with $221,000. Seventy-five percent of homes in the area are over 50 years old. Many residents cannot afford necessary home repairs for a safe, energy-efficient, or accessible home. The repairs include roofing, flooring, HVAC, widening doorways, ramps, and handicap-accessible bathroom and kitchen work. Exterior repairs like roofing and siding not only make the homes safer, but adds to the look of the neighborhood. The interior repairs such as new furnaces, flooring or kitchen cabinet repairs adds to the reality of a healthier environment which creates presonal health wellness for the household.
Supporting "aging in place", and providing "safe at home" resources for a sometimes excluded and underserved population is a big part of MBCDC's housing programs. Homeowner repair for seniors, residents with disabilities and military veterans; along with supporting new quality housing stock in the community are priorities. During 2018 there were extensive repairs made on 27 homes, and over 25 new housing units were developed in Martindale–Brightwood neighborhoods.
Mrs. Frances Meriwether will be 90years old this year. She is overjoyed with the recent repairs and updates to her kitchen, bathroom and laundry space. Mrs. Meriwether shared, "Oh, I love it, I really do!" A few years ago MBCDC and CICOA provided her with sturdy handrails on her outside steps. This year, new counter tops, beautiful white upper and low cabinets, new stainless steel sinks, a garbage disposal, and flooring for the kitchen. For the bathroom, Mrs. Meriwether received new flooring, a walk-in tub and a new vanity. MBCDC went an additional step and had her washer and dryer moved from her basement to the first floor. "This was such a blessing, because of my arthritis it's very hard for me to go down those stairs. I am very happy with all of these wonderful changes." Mrs. Meriwether added, "I've lived here for 50 years and all this is next to excellent!" The repairs were funded through a Federal Home Loan Bank of Indianapolis (FHLBI) program and bank member Lake City Bank.
In preparation of adding new housing development throughout the area, MBCDC is partnering with construction management companies and builders to renovate current stock of older homes that will give the area of new construction added curb appeal. These modernization projects helps to blend the old with the new, and create neighborhood structure conformity.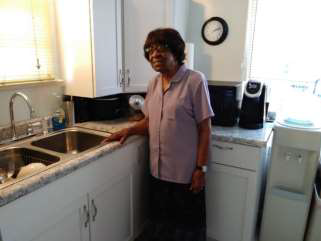 "…I am very happy with all of these wonderful changes." – Frances Meriwether
Licensed & Bonded Contractors Needed
Looking for Work? Come Join Our Team!
For more information
contact:
Keysha Toran
Program Coordinator
317.924.8042 Ext 3
Or
Amina B. Pierson
Executive Director
317.924.8042 Ext. 1
Download our contractor application form
Home Repairs Include:
Plumbing

Roofing

Siding
Gutters Downspouts
Soffit

Bathroom modification

Installation of walk-in
shower
Toilet replacement

Kitchen Modifications