Real Estate & Community Development
One of our strategic goals is to strengthen and expand the housing stock in Martindale-Brightwood while leveraging partnerships that advance and sustain economic opportunities for Martindale-Brightwood residents.
Comprehensive Development
MBCDC's Rural Street Comprehensive Development Project
MBCDC's Rural Street Comprehensive Development Project is a part of the Martindale Brightwood Education Zone (MBEZ) and Housing Village priority.
Goal: To ensure the increase and preservation of affordable housing in the area, our plans include building new affordable housing units on vacant lots, expanding an existing community garden to include a learning pocket park, and providing significant repairs and upgrades to the current housing stock on the block. 
Focus: The project is focused on rebuilding without displacement of current residents so that families can reside in safe and quality affordable housing while engaging in community building activities with new neighbors. There is a need for a maintenance and sustainability plan to be put in place, not just a few bandages.
New Construction of Townhomes for Homeownership
 Heritage Community Garden and Pocket Park
Community Empowerment Workshops (This initiative includes empowerment focused community workshops offered by HealthNet, Inc., and other MBCDC partners on a variety of economic, health, and wellness topics)
Ralston Street Redevelopment – Updates Coming Soon!
New Construction of Townhomes for Homeownership
Garden Townhomes at Rural Street
This is the first housing development in MBCDC's Comprehensive Development Plan for the 2400 block of North Rural Street.
Project Details: 
The Rural Street Development project includes the design, construction, and completion of three(3) new, quality, affordable townhomes on North Rural Street.

The homes will consist of  3-bedroom units with a unit square foot size of approximately 1,600 SF.

The site which consists of 2411, 2415, and 2427 North Rural Street is approximately 0.1 acres.

The units will be affordable to individuals earning up to 80% Area Median Income (AMI). 

MBCDC is leading this development with an affordable and environmentally friendly product that will be constructed to the highest standards. Shift Development Group is serving as MBCDCs development partner in this project primarily in an advisory capacity.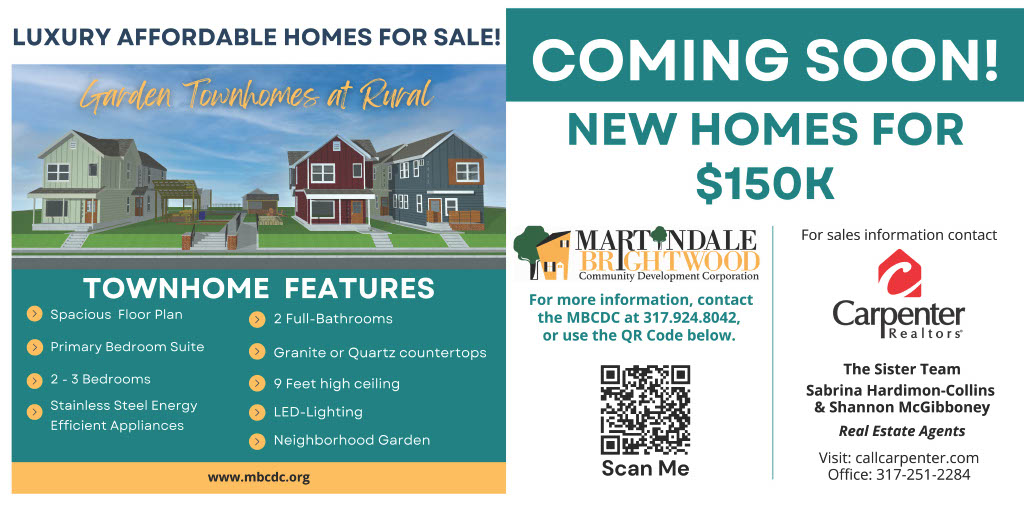 Rural Street Townhomes will achieve the following objectives: 
Building new affordable housing units on vacant lots

 

Ensure housing choices that respect, support, and sustain a vibrant Martindale-Brightwood neighborhood

Introduce new housing options that serves unmet demands

Improve the marketability of all housing in Martindale-Brightwood

Encourage housing in areas of development momentum and supporting future developments of scale
Development Goal:
Collaborate with Martindale Brightwood Community Development Corporation, City of Indianapolis, INHP, and Lift Indy to increase homeownership in the Martindale-Brightwood area

Provide new, affordable, quality housing options for current and future residents.

Work to provide MBE/WBE subcontractors. 

Make Martindale-Brightwood a viable workforce housing option for the families that send their children to school in the community.
Development Team:
Developer/Project Manager: Martindale Brightwood Community Development Corporation 

Draftsman/Co-Builder: Shift Development Group 

Architect: WDI Architecture 

General Contractor/Co-Builder: THA Construction 

Market Analysis: 

 

MMA, Inc. 
Ground was broken in August 2022
Construction is anticipated to take 10 months, with completion in 2023.
New Construction on Garden Townhomes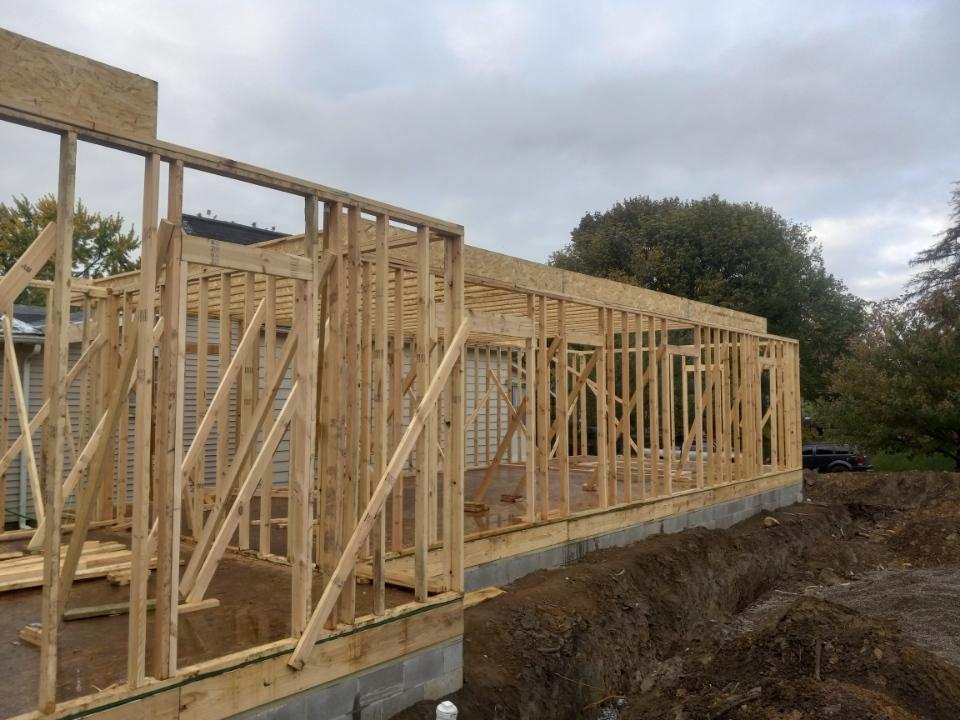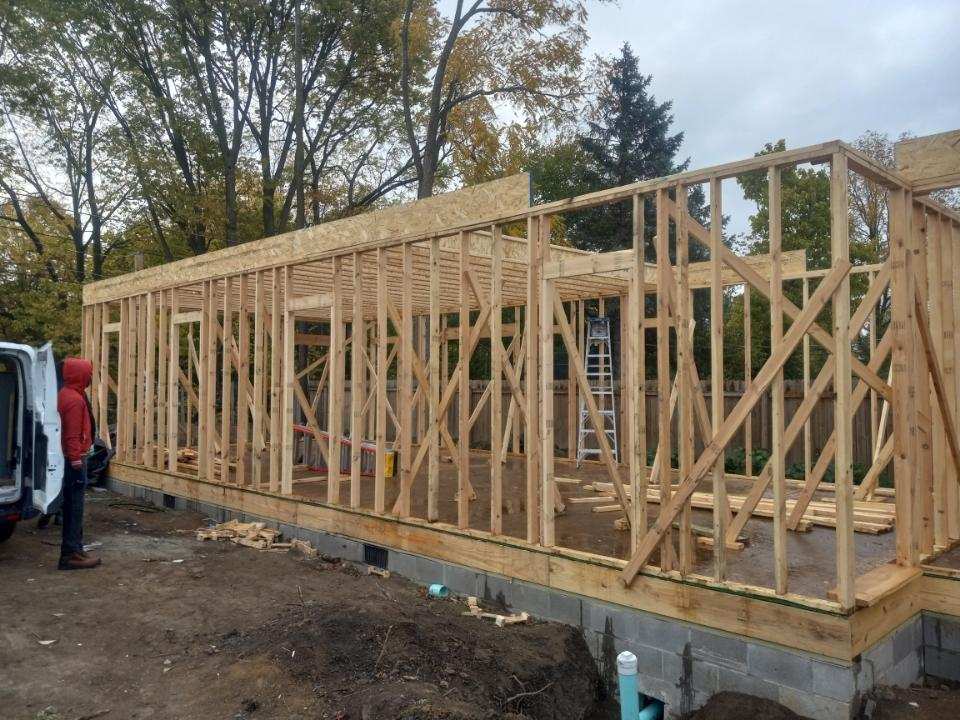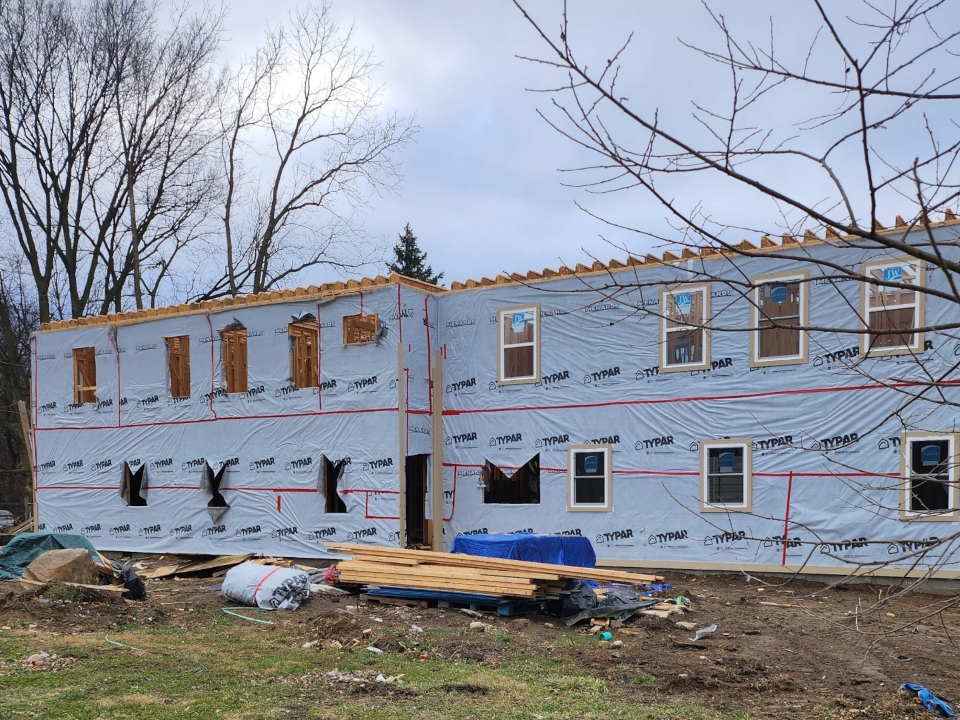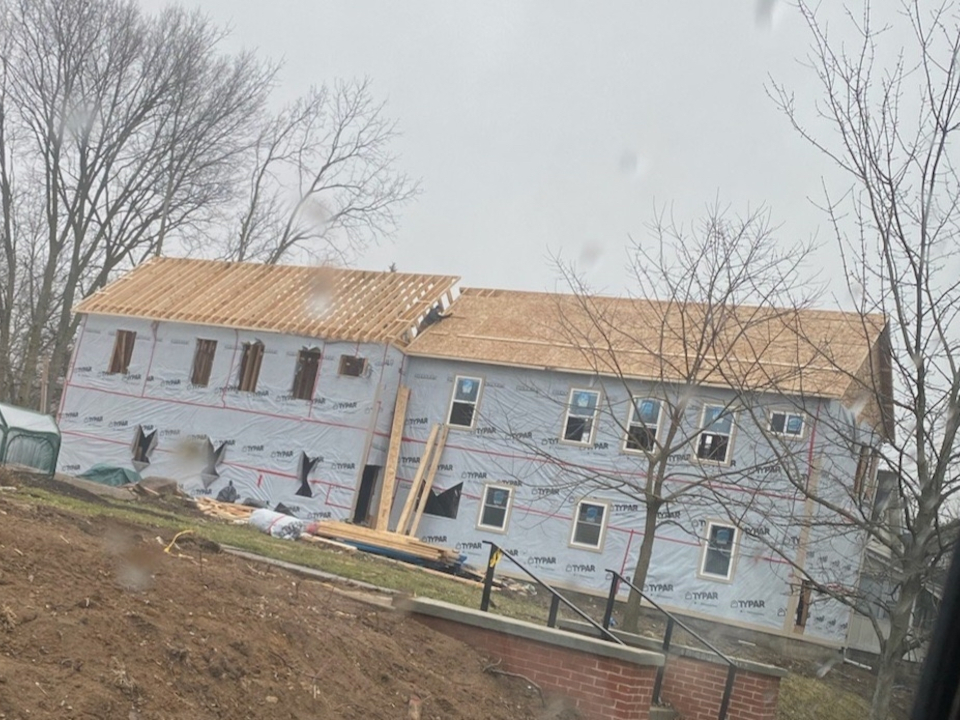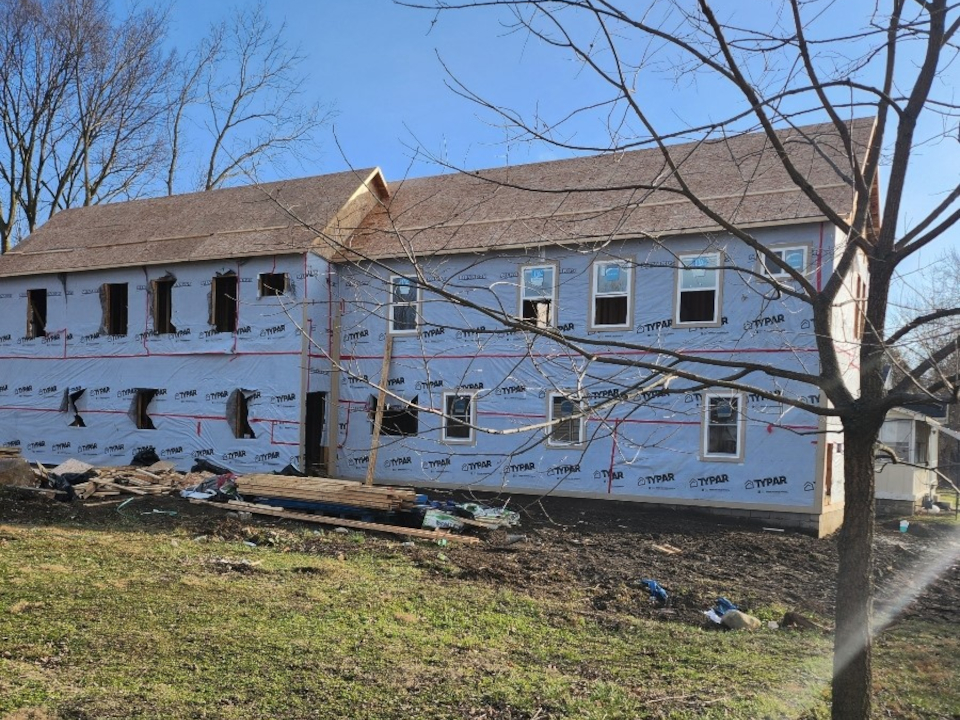 Ralston Street Redevelopment
MBCDC Comprehensive Development for the 2000 block of Ralston Avenue in the Hillside neighborhood of Martindale Brightwood
 The plan is a part of MBCDC's one-block-at-a-time approach.  It will be developed in two phases and will include: two ADA 2-bedroom units (single story), twelve 3-bedroom townhomes, and two 3-story single-family homes – all for homeownership.  Then in the second phase, we are developing an eight-unit apartment building with space for community-building activities on the 1st floor.  
If you are interested in purchasing one of our homes, fill out the form below or call 317-924-8042.
JumpStart Martindale Brightwood Program – Spring 2023 Session Applications Open May 1st!
JumpStart MB is an inside-out approach to community development.
It is a way to invest in local talent from within the community, improve community assets, and build generational wealth.
The program is free to Martindale Brightwood residents who want to invest in themselves as well as individuals who want to invest back into the Martindale Brightwood community.  It is designed to remove barriers and encourage transformative opportunities through development that sustains and attracts real economic diversity in our communities and leaves a multi-generational impact through increasing ownership opportunities and wealth creation.