Martindale Brightwood Community Development Corporation (MBCDC) is serious about providing programs and projects that promote quality safe and affordable housing in historically disadvantaged neighborhoods. MBCDC has begun a multi-year housing plan designed to address social inequalities, socio-economic trauma and other issues plaguing the Martindale Brightwood area. In addition to providing safe, attractive, and affordable housing for families in the neighborhood, MBCDC offers education on the homebuying process.  
 
The multi-week homebuyer education course is for aspiring homeowners looking to purchase a home in the next 6-12 months. Community partners, financial institutions, and industry leaders provide training, education, and budgeting assistance to help participants in learning the steps to purchase and sustain a home. Each participant receives course materials and resources that help purchase and protect what may be the largest asset in their lifetime. Topics include understanding credit, financial goals, affordability, protecting investment, and more.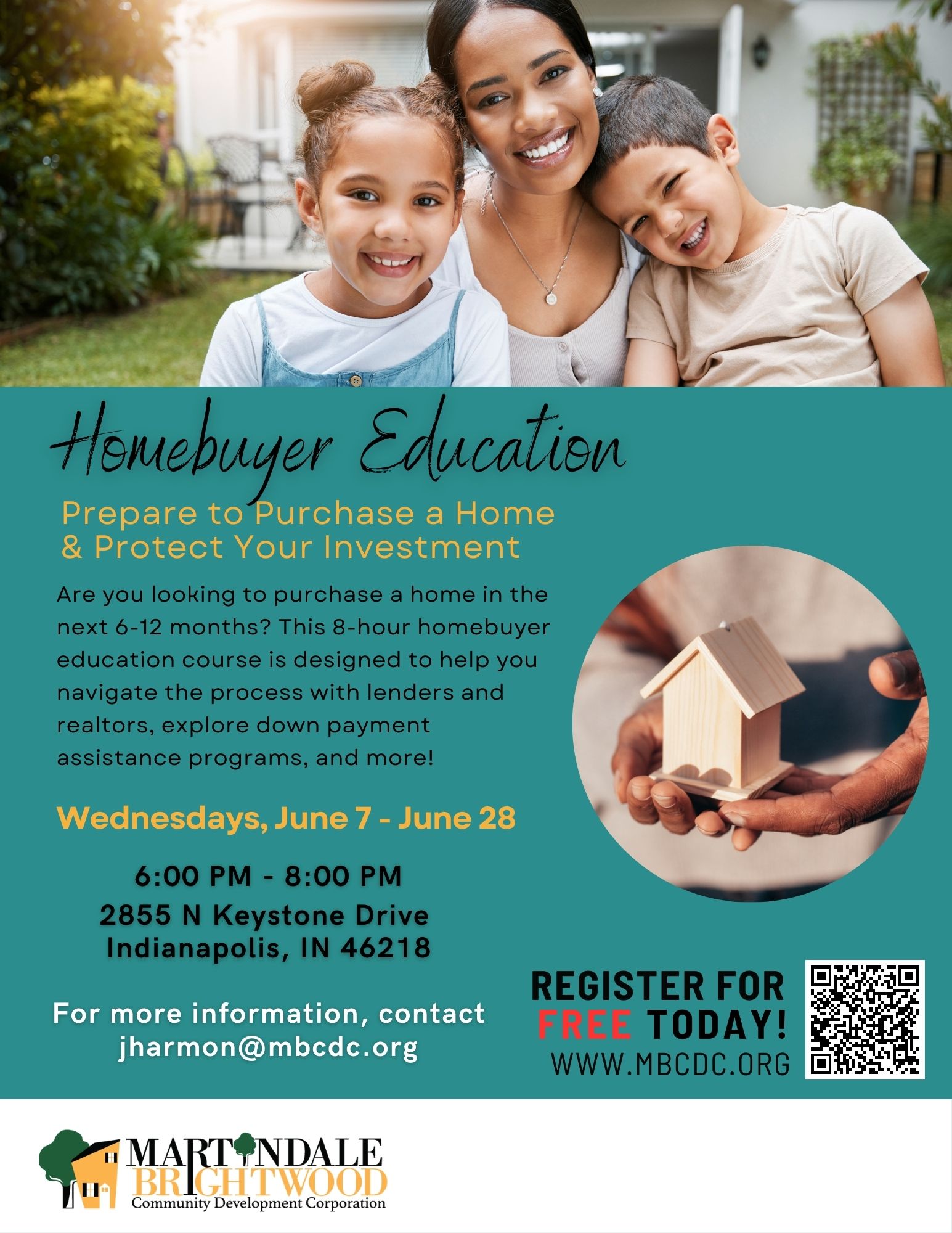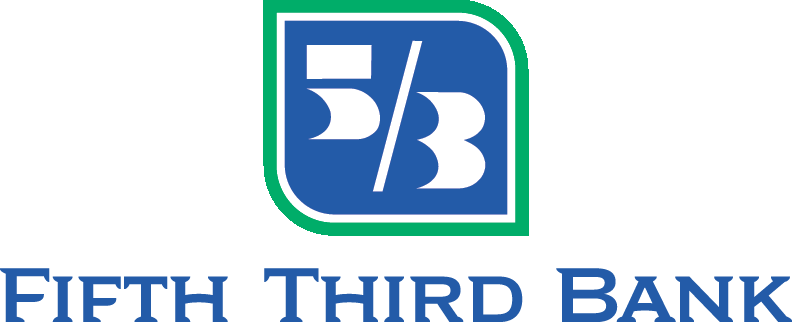 Home University,
a
Homebuyer Education program funded through the Lift Indy Award
The Oakhill neighborhood in Martindale Brightwood was selected as a 2021 Lift Indy area. The development team. The development team includes highly capable and experienced partners with deep connections to the area.
Martindale Brightwood Education Zone Housing Village Initiative will be led by the Edna Martin Christian Center and will provide wraparound services and programming, such as employment and career coaching, financial coaching, credit and asset-building programs, and adult education programs.
Martindale Brightwood Community Development Corporation will lead a Homeowner Repair Program

 to provide long-term residents resources for roofing and gutter repairs; sidewalk, porch, and patio repair; accessibility; siding repair and replacement; window repair and replacement; insulation; HVAC replacement and repair. 
Contact Ben Harris at Intend Indiana for more info.
Phone: 317-924-9342

We appreciate our partnership with the INHP for providing Homebuyer Education
Homebuyer Education (HBE) covers all relevant topics for first-time homebuyers and anyone who simply wants to improve their home buying skills. This HUD-approved class covers topics for first-time homebuyers and anyone who wishes to brush up on their home-buying skills.
You'll learn about credit, home insurance, shopping for a home, home inspection, and preparing for closing.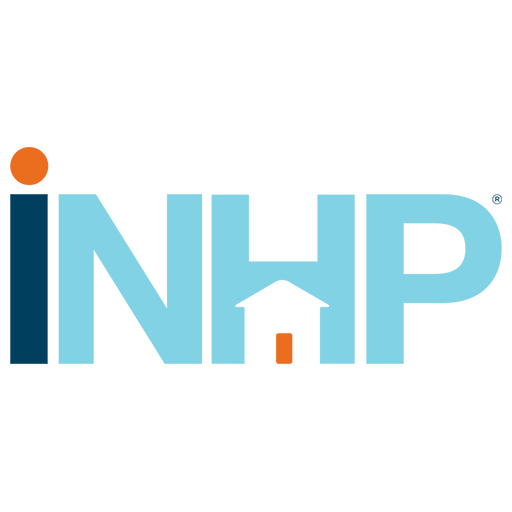 Please complete this form to sign up for updates.